The collaboration between the design offices Dufour and Umberto Felci, one of the greatest naval architects in the world, lead to the creation of quality hulls. Dufour boats are unanimously appreciated by sailors from all over the world in terms of comfort, elegance and performance. State-of-the-art construction techniques and best-in-class attention to detail are just a couple of the many ways that Dufour Yachts stands out in a very cowded field. But none of that would be possible without award-winning designs. And that's what Dufour's long-term relationship with world-renowned yacht designer Umbero Felci so special.

Umberto is more than just a yacht designer. He's an artist. And anyone who's sailed a Felci-designed Dufour (there have been 25 new Felci-designed models since 2005) would agree.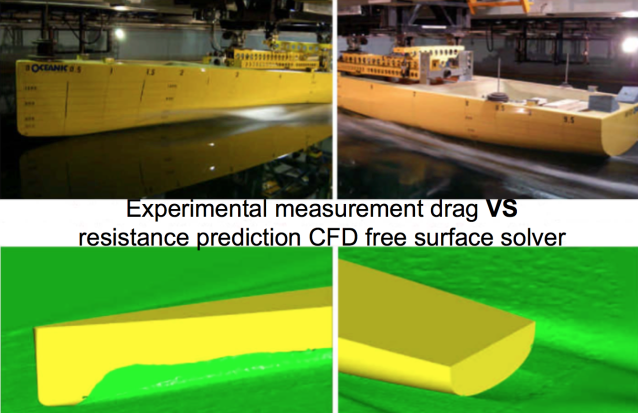 However, he's also a scientist who uses sophisticated computer programs and large scale tank-test models to ensure his designs sail as good as they look.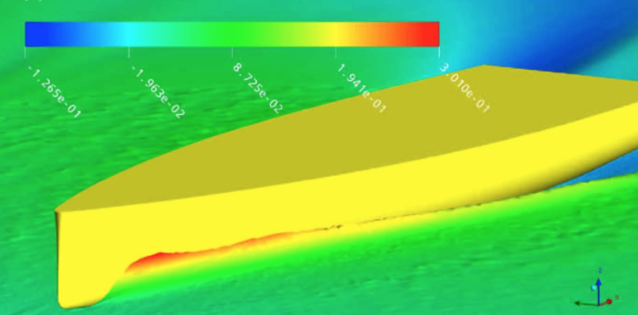 And wait till you see the new models he's working on next.